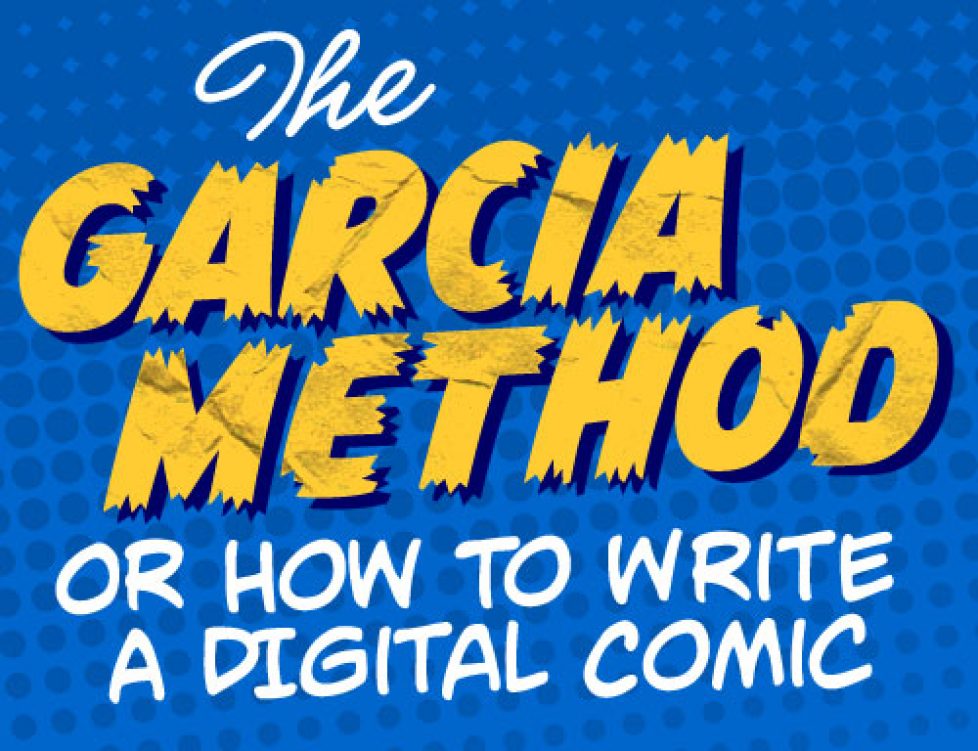 You've all heard of the Marvel Method for writing print comics, right? But what about the brave new world of digital comics?
In our weekly column The Garcia Method: Or How To Write A Digital Comic writer Ryan Garcia, an aspiring digital comic book author gives us his essential tips on how to write the best digital comic you can, from the idea stage to picking the perfect artist.
Ryan himself is writing a digital comic so follow him on his journey from creating the characters to finally seeing it released on ComiXology.