The Best Indie and Small Press Comics of 2020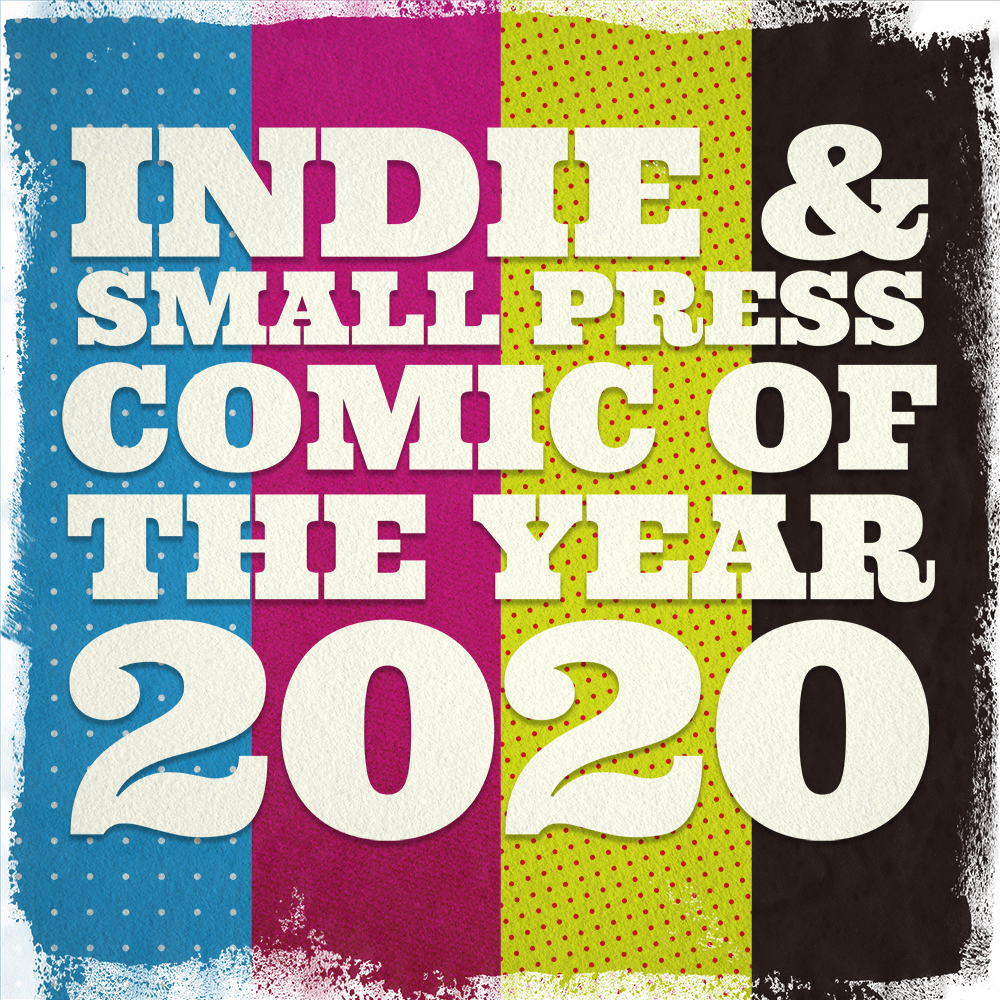 You don't need us to tell you that it's been a pretty odd year in 2020. But fortunately, despite everything that has been going on, we've seen some amazing new indie and small press comics and these are our 50 favourites!
As a result, we are celebrating this achievement by picking 50 of our favourite books from the year. They range form social commentary to outrageous antics and are the books that help get us through this unforgettable year. We hope you enjoy our picks and our inspired to pick up any that you missed out on!
Normally we would have the readers pick the winner of our Indie Comic of The Year poll, but this year there was really only one choice!
If you would like to be considered for our Best of 2021 list, then submit your comic for review at pipedreamcomicsuk@gmail.com. Our long list is then selected from every comic which we review during that calendar year. You can read our guide to submission here