The Best Indie Comics of 2019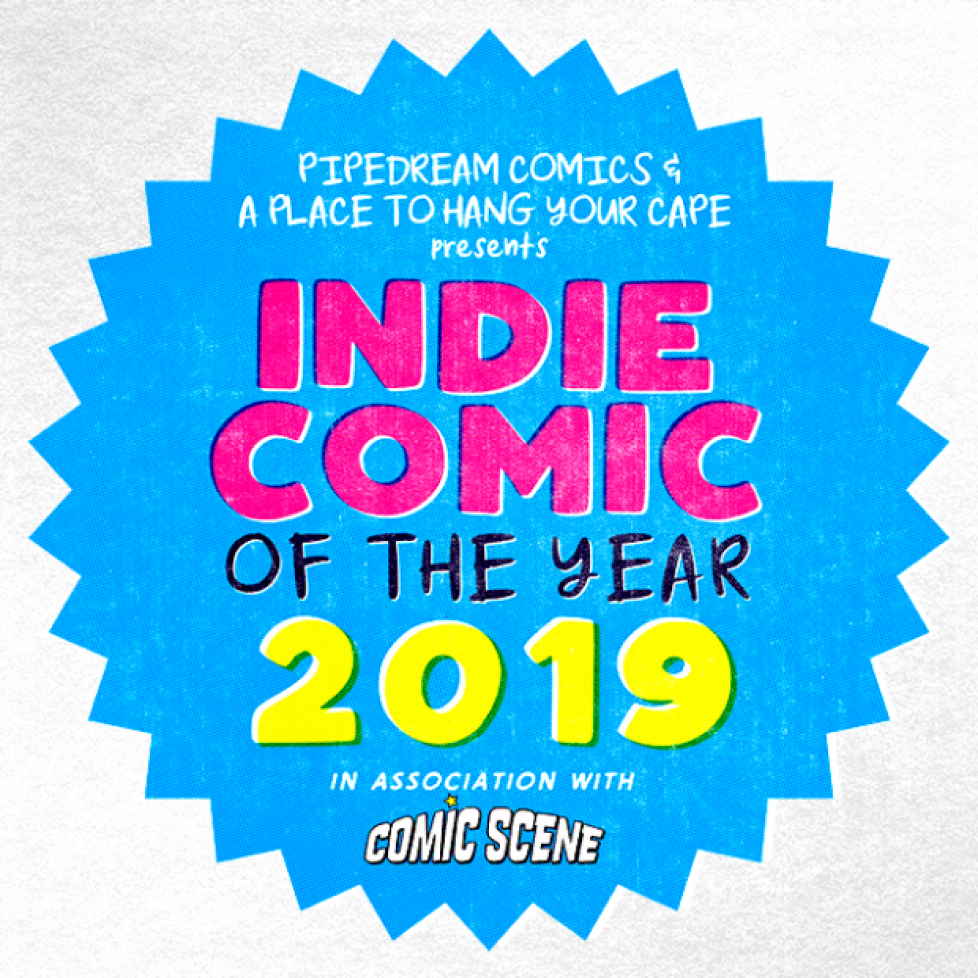 It's been another fantastic year for indie comics in 2019, but if you're not sure where to begin then why not have a look at our round up on the best comics of 2019 in our Indie Comic of the year countdowns.
This year we have joined forces with the team at A Place to Hang Your Cape and ComicScene to bring you the most eclectic top 10 we've ever compiled. It comprises Peruvian cyberpunk, vintage noir, artificially intelligent nanny spaceships and much more!
We're closing in on the top 10 with these amazing books that include pirate apes, heroic milkmen, job swapping teachers and Scandi scamps.
We reach the half way point of our countdown with another selection of great indie comics, which includes: fantastical teens, giant fighting bunnies, Franco Belgian detectives, foul mouthed space captains and soviet spies on a mission.
We continue our rundown of the best indie comics of 2019 with pirates on a quest, procrastinating launderers, time travelling robots, women walking in movies and super-villains awards show.
We being our rundown of the top 50 indie comics of the year with all action dinosaurs, golf hating teenagers, grumpy unicorns, archaeologist mice, caffeine addicted detectives and zombie fairytales.