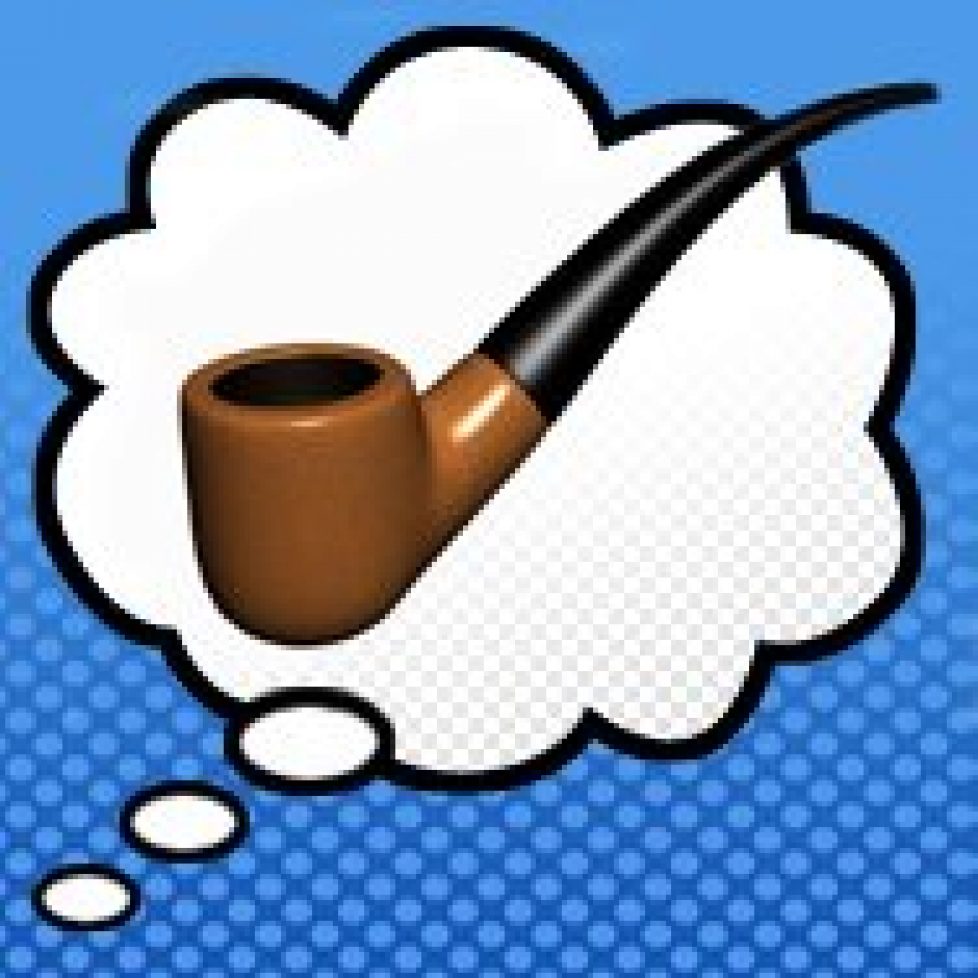 Thanks for reading our site, if you want to get in touch then you can email us at pipedreamcomicsuk at gmail dot com!
We're always up for hearing about the newest and best digital comics and apps so please drop us a line and let us know all about them! We can't guarantee you coverage, but we always love to hear about any new exciting digital comics that are out there.
Alternatively you can follow us on Twitter @pipedreamcomics or you can find our page on Facebook where you can Like us and join in the discussion.